Chronicles of Zachary Artemas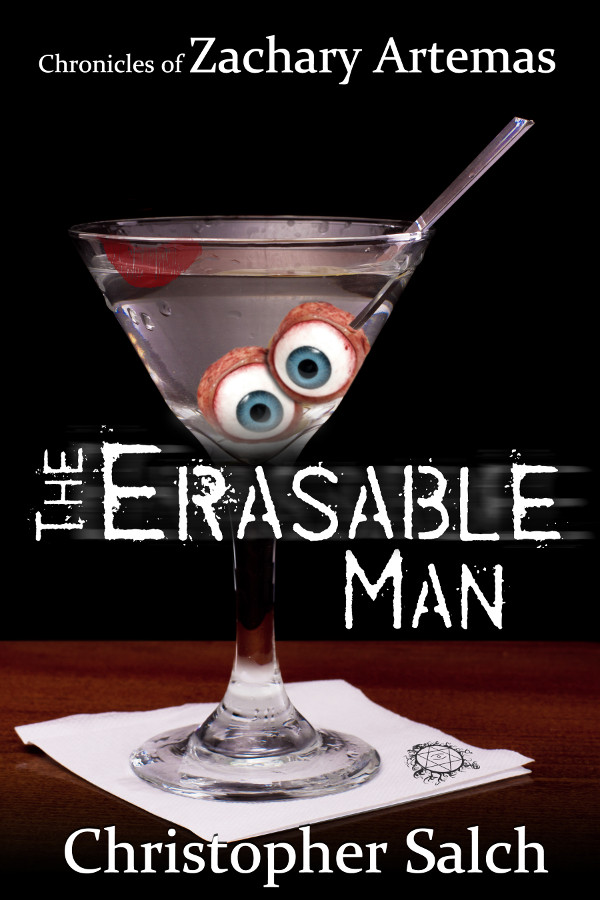 Pre-Order the E-Book Now! Available on 

SOMETHING IS TERRIBLY WRONG IN POCKETVILLE
The sign on my desk says I'm a man who "knows how to find things." And I can. Your lost engagement ring. Your cat. Your cheating husband. I can find them. If only I could do the same with customers.
This is my story, but it's about more than just me. It's about the family I left, and the price I pay daily for their brash choices.
It's about a trip into the unknown with eternal consequences, a client who communicates through envelopes that appear out of thin air, a police lieutenant who would like nothing more than to see me rotting behind bars, a lost love, a fiery-haired young girl hunting special matches, an old friend who deals exclusively in favors, and an unstoppable assassin who tears people apart with his bare hands.
It's not a story for the faint of heart.
Pour a glass of your best, cheapest scotch, and I'll tell you about a faceless dead girl named after a place I'll never see. She has piercing green eyes. They were watching me from a skewer in a martini glass.
MY NAME IS ZACHARY ARTEMAS. YOU NEED TO HEAR MY STORY.